Tailor-made design to suit any needs.
Selective recovery of valuable chemicals and targeted removal of pollutants from waste streams​​
Our advanced technology and expertise provide effective solutions for recovering food and water from waste, making your business sustainable and cost-effective. We use cutting-edge technology to reduce your environmental footprint, increase profitability, and tailor custom solutions to meet your specific needs. Trust us to optimize your production processes and resources through the latest technological advancements in the industry.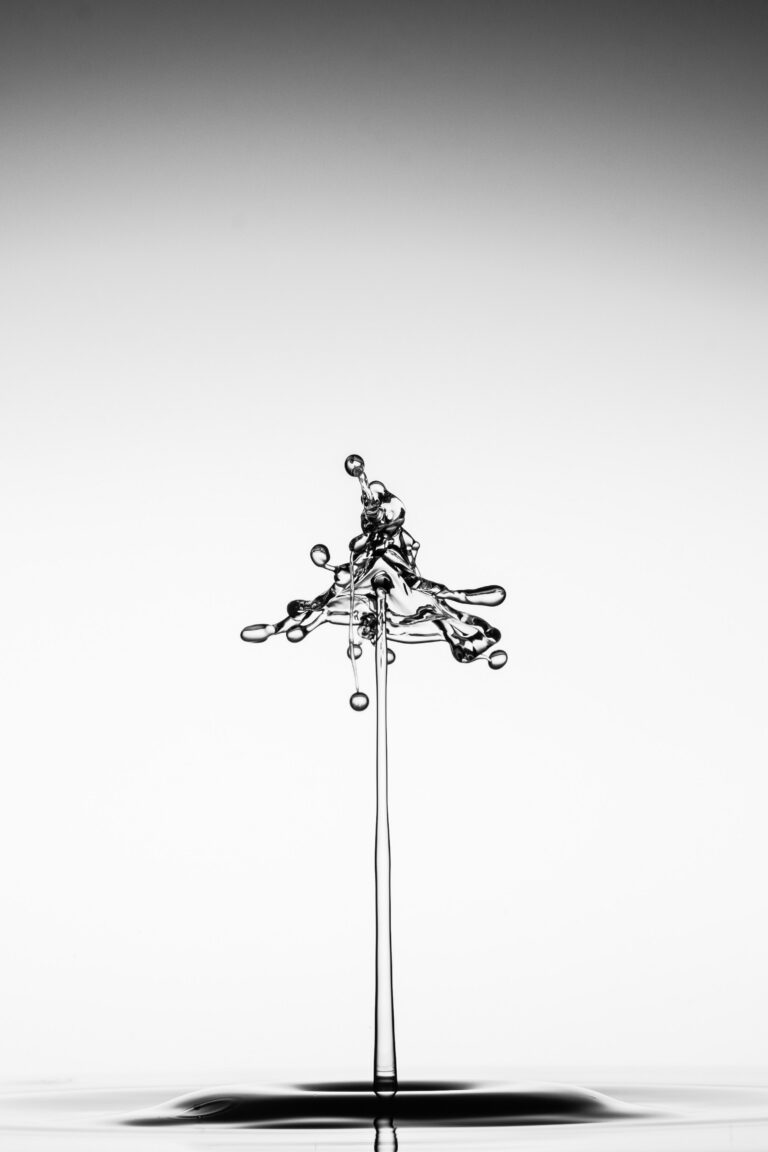 Suitable Applications For Our Technology
Learn how we can turn your company's waste stream into value.
Got questions? Ideas? Leave your phone number & our specialist will contact you.