Turning Waste Streams Into Value Since 2017

BioScavenge delivers solutions supporting the adoption of circular economy principles in industrial production, through value creation from downstream process segments.

Together with our customers, we develop and maintain sustainable process solutions, to minimize their environmental impact by reducing waste generation, and achieving general performance improvements.

We mainly work with complex challenges in chemical, tanning, food, biotech and pharma industries, where our knowledge on recovery and valorization of waste streams brings value.

Our technological solutions are industry-proven, sustainable, modular and economically viable. We deliver fast no-nonsense analytics, and advice our clients on how to recover and re-cycle process waste streams efficiently. Together we find the best way forward to implementation.

Our customers are ambitious industrial market leaders that care about their products, customers, the environment and their social responsibility.

Bioscavenge was established in February 2017, as a spin-out of the biotech cluster BIOPRO and DTU Chemical Engineering.
The main goal of BioScavenge is to apply circular economy concepts in the biotech industry, and consequently increase value creation from downstream process segments.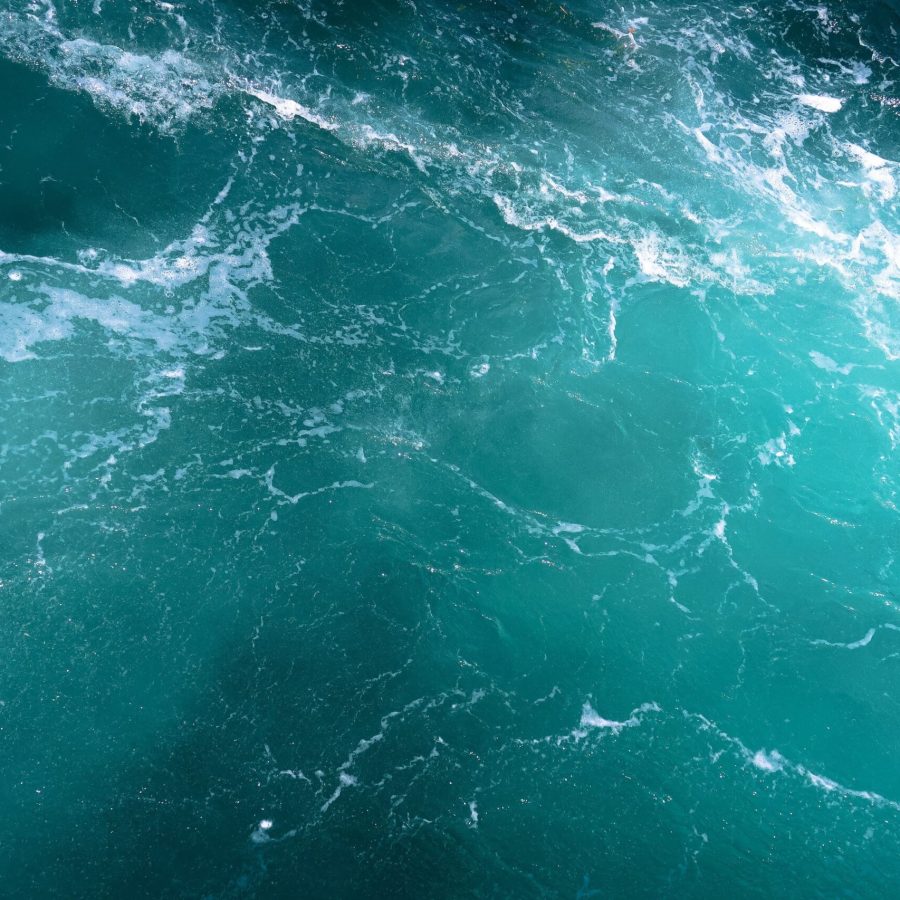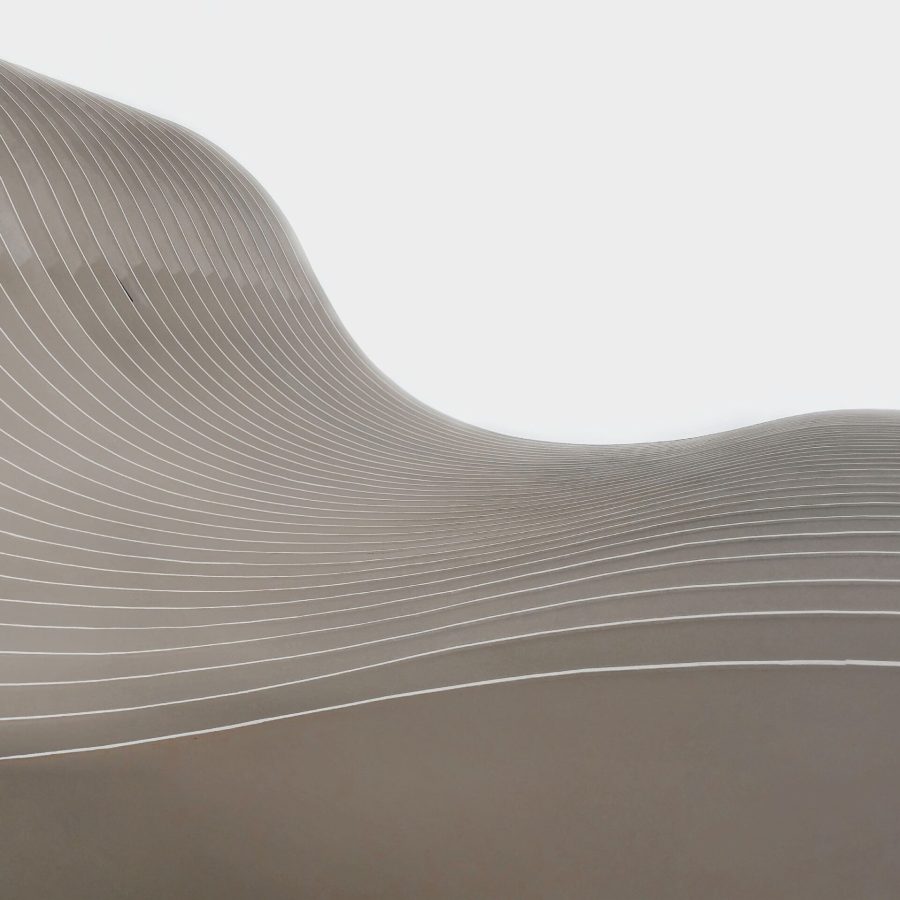 We believe in a more efficient future where industrial scale production can optimize value by scavenging valuable elements from downstream process streams.

Not only to increase production value, but for a greener and less polluted future.
Learn how we can turn your company's waste stream into value.
Got questions? Ideas? Leave your phone number & our specialist will contact you.