Our services are taylormade to our client's solution
The "Lego Principle" of our modular design, makes it possible for our technology to be implemented in almost any scenario, industry or process.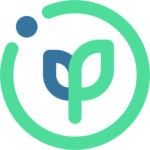 How to engage with BioScavenge?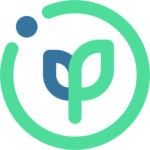 The initial lab assessment includes: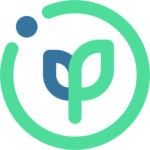 After initial lab assessment:
Upon laboratory assessment we define our projects with the waste & process stream owner and move towards pilot testing that includes:
Suitable Applications For Our Technology
Learn how we can turn your company's waste stream into value.
Got questions? Ideas? Leave your phone number & our specialist will contact you.